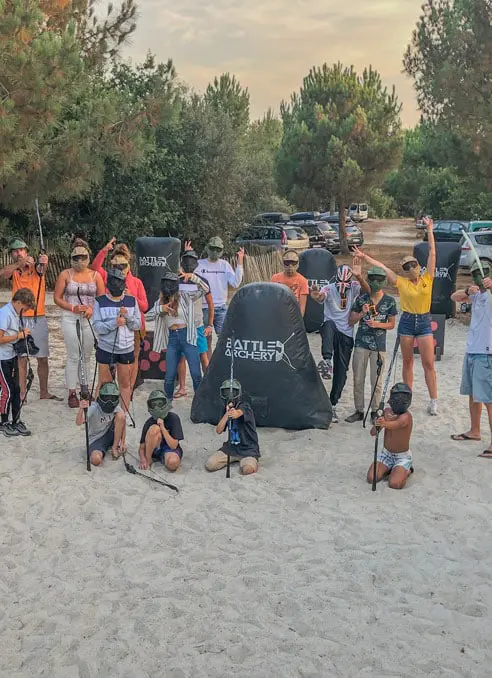 Campsite club children Soulac-sur-Mer
The Children's Club is your opportunity to have a fun holiday without having to run around for your children's activities like the rest of the year. Everything is concentrated on site to enjoy your time, breathe and relax. At Camping des Pins, we offer through our animation team supervised and adapted activities for little ones from 3 to 12 years.
Little ones under 6 years old must be accompanied by one of the two parents for all activities offered. Little ones from 6 to 12 years old can be left with the team by signing a parental-release only during the animation.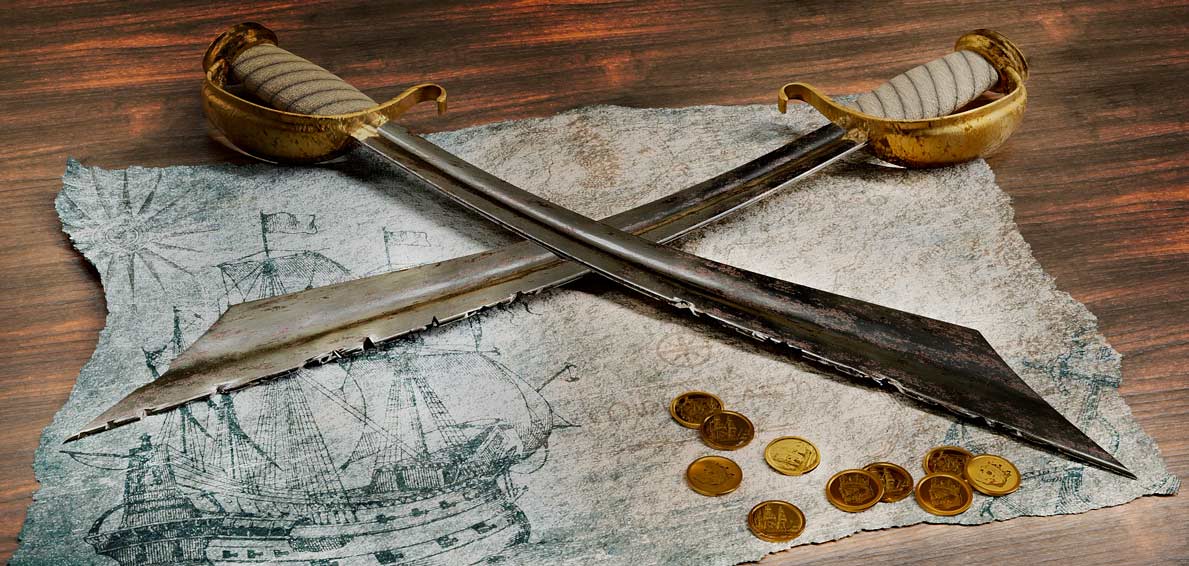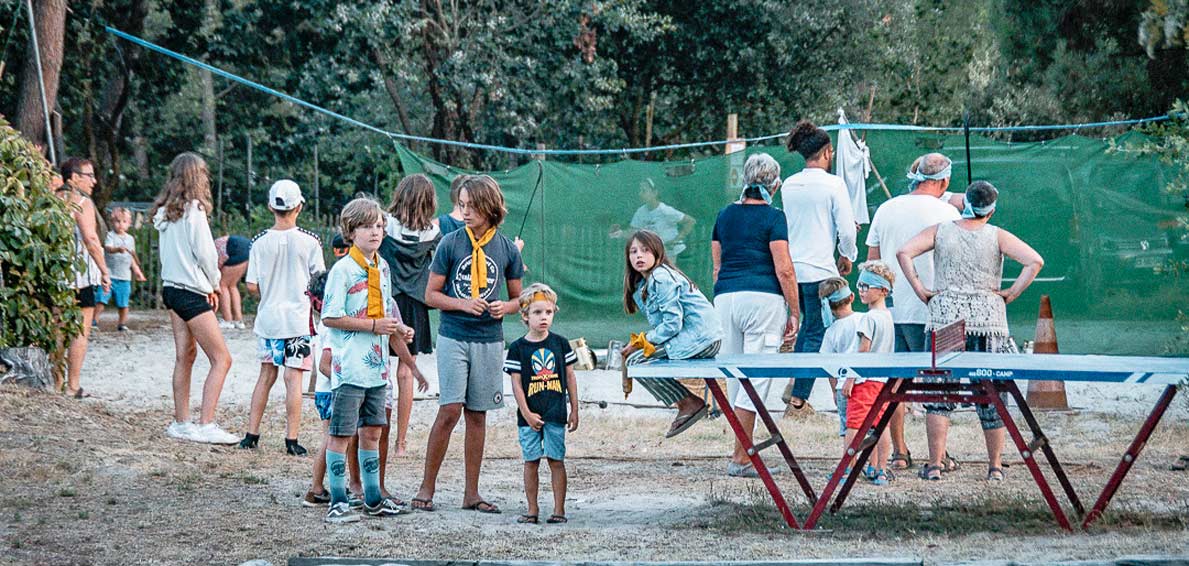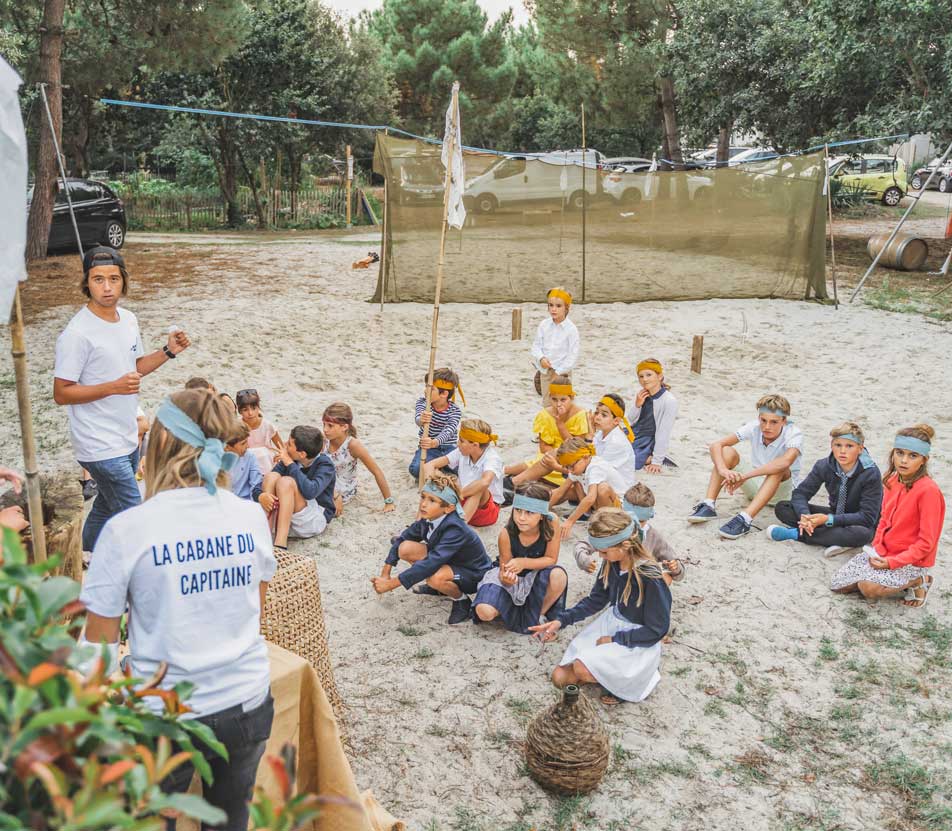 Musical awakening
The awakening of the senses through contact with music is what we propose at the campsite Soulac-sur-Mer for the little ones. The idea is to create a social link between the children through the discovery of songs, rhythms and instruments. Without going into a psychological study, it is a relaxing, magical moment for them that only brings benefits on their concentration, on language learning, creativity and even sometimes motor skills. We are all for this activity which will please you as much as your baby or child.
The treasure hunt
A week at the campsite without a treasure hunt organised by the animation team? Impossible at the Soulac-sur-Mer campsite! This is the moment that the children are waiting for to create teams, go on an adventure, find the treasure and win the game!
Every week the team organises one for the pleasure of your children.
The programme of events
The campsite is also the spontaneity of the animations proposed each week by the team.
At the Paradis des Pins Soulac campsite, we offer a lot of animations in Gironde for the children: creative activities (painting, drawing etc.), cooking workshops, outdoor games, tea party and boom for the Boom Boom fiesta, carnival etc.
Not to mention that every year we offer sports activities and different external activities that you will find every Sunday evening at the welcome drink when you arrive with our local partners: ukulele, fishing, hiking, surfing, jet ski, yoga etc.
Discover our entertainment and leisure activities at the campsite