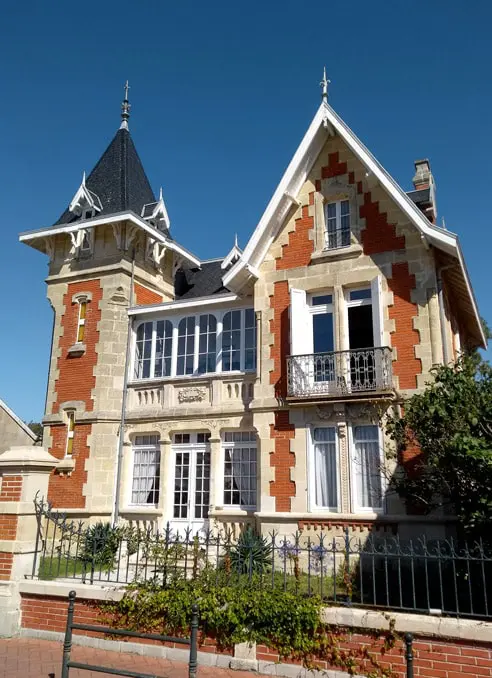 Visit Soulac-sur-Mer
Rich cultural heritage
Sunset at Soulac-sur-Mer in Gironde. Our campsite Paradis des Pins is located in the commune of Soulac-sur-Mer, one of the most pleasant seaside resorts on the Atlantic coast. In the heart of an old village, discover an original history. With a relatively unknown Gallo-Roman past, Soulac became an important port on the Gironde in the Middle Ages. The city was then a stopover on the path to Santiago de Compostela, where many pilgrims stopped at the Notre-Dame basilica, Soulac-sur-Mer's magnificent church in the heart of the city centre.
Progressively invaded by the dunes, the town entered a period of decline from which it did not emerge until the 19th century. Soulac-sur-Mer reached its peak with the fashion for sea baths and became a seaside resort around 1860. From this period, the town retains an exceptional collection of 500 villas, arranged around its basilica, classified as a UNESCO World Heritage Site.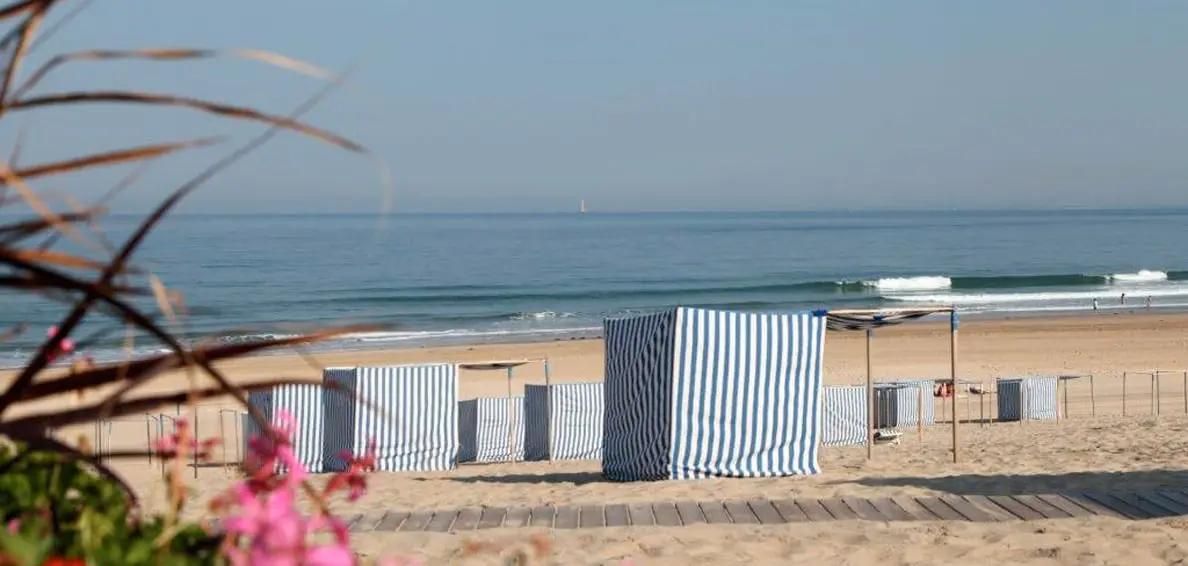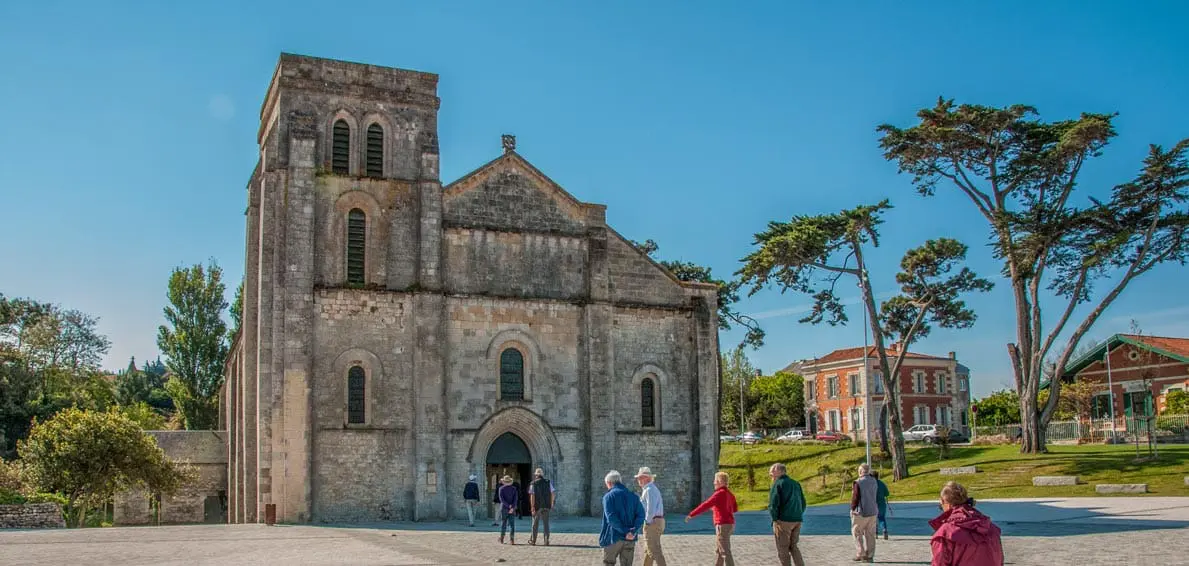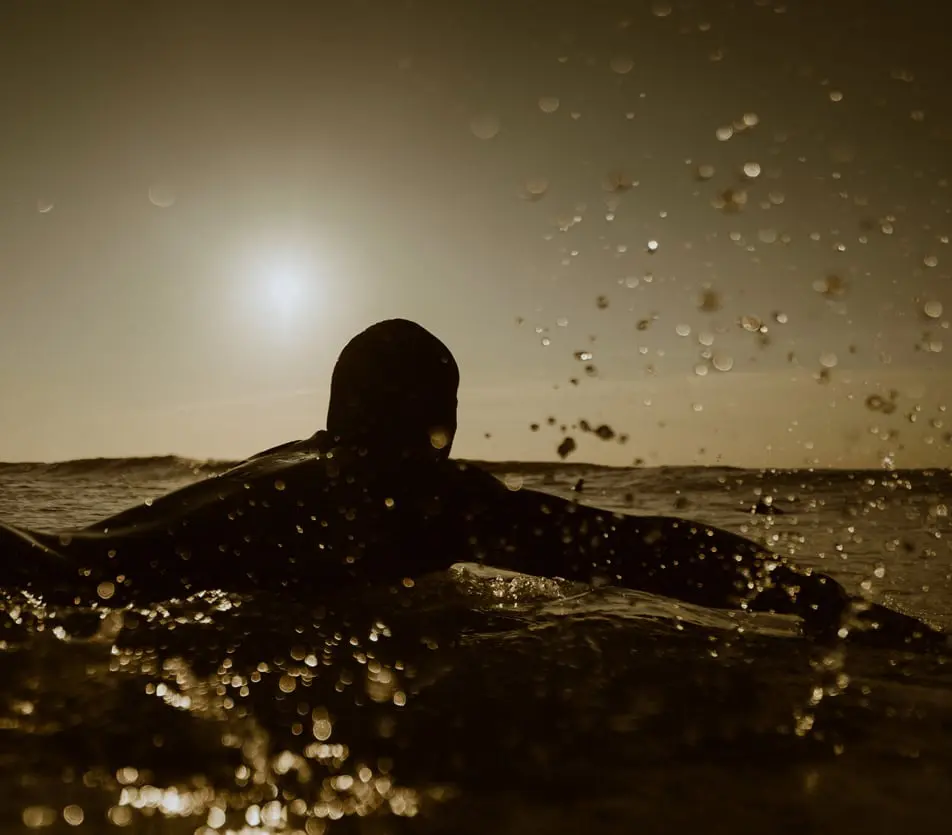 A popular tourist destination
A peaceful village in winter with its 2800 inhabitants, Soulac transforms itself in the summer into a great melting pot gathering up to 50,000 visitors a day from all over the world. Don't miss the must-see places and activities to do in Gironde.
The architecture of Soulac
Soulac is dotted with villas and immeubles bourgeois of the "Arcachonnaises" type built between 1890 and 1920 that are called les Soulacaise. A true refuge for all ocean lovers.
The surfer
We must not forget that Soulac is not only known for its architecture, or its cultural heritage qualities. It is also the town of the slide and the sport, it is part of the new Medocaine California, being the second biggest commune of the Médoc, after Lacanau.
Here the surf is 'queen activity on our beaches, we count 5 surfing schools that sweep all spots of Soulac. Whether you are a beginner or an experienced surfer, you will find the wave that suits you.
The Velodyssey
Soulac is famous for the Vélodyssée, discovering the Atlantic by bike over 1200 km!
The village and its forests are marked to be one of the stopover villages in the Médoc of this bicycle tourism.
Discover the Médoc and the activities to do around the campsite