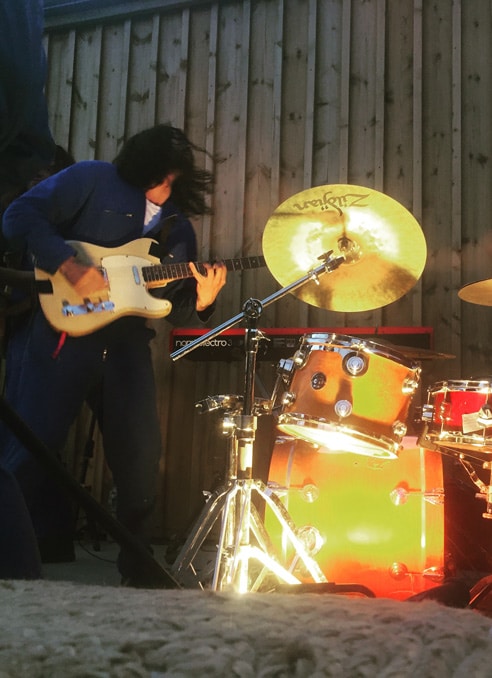 Campsite animations Soulac-sur-Mer
The memory of your holiday is also a summer evening spent at the campsite. Here we make sure that everyone feels good regardless of age and social status. We live, we breathe, we respect each other and we share with a smile! That's what we're all about.
It's up to you to choose what suits you: a aperitif on the terrace by the Nicoll's Brothers at the Captain's Cabane, a blind test hosted by the loisirs Gironde team, an archery session or a yoga session? A meeting with the winner of Koh-Lanta or a ambient concert evening under the light of the Nicoll's Brothers garlands?
The Paradise Concerts
This year, we propose a star tour at the Paradis des Pins Soulac campsite. Stars, stars and stars all summer long!
Do you know The Voice? Do you know Koh-Lanta? Do you like the Stars of the 80s? It better be because every Monday night we'll be hosting a VIP from TF1 here at Camping des Pins. Sharing, emotions, autograph sessions with you, an unforgettable holiday moment!
On the agenda this summer by the Paradis tour:
The month of july.

Monday 26 july / Ahmed M, Pow Wow Group

The month of august

Monday 2 august / Gage, The Voice
Monday 9 august / Francky Vincent
Monday 23 august / Hobbs, The Voice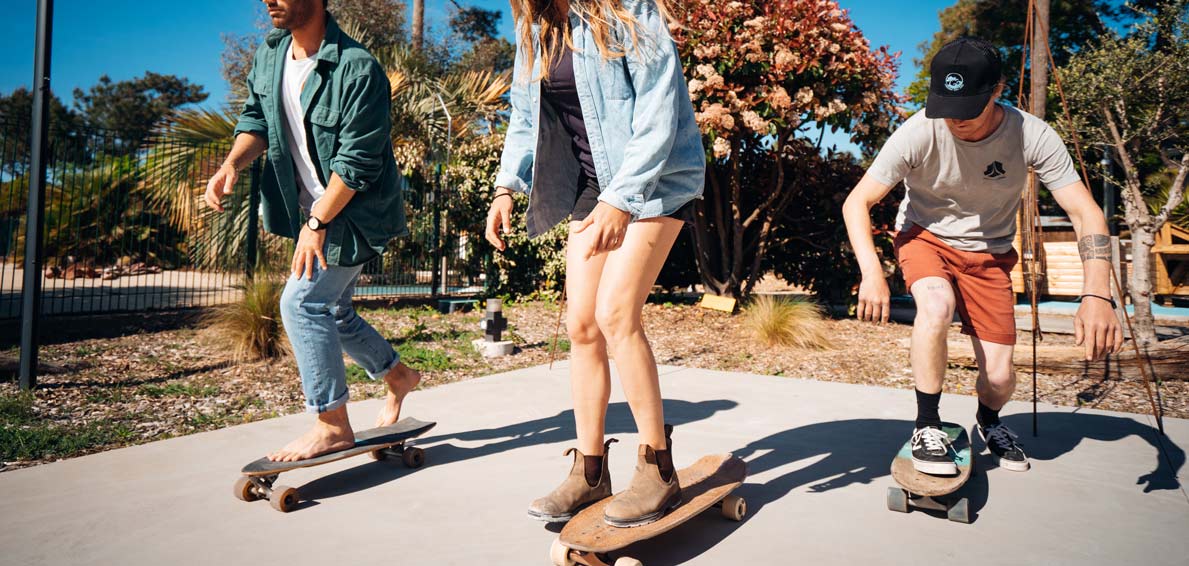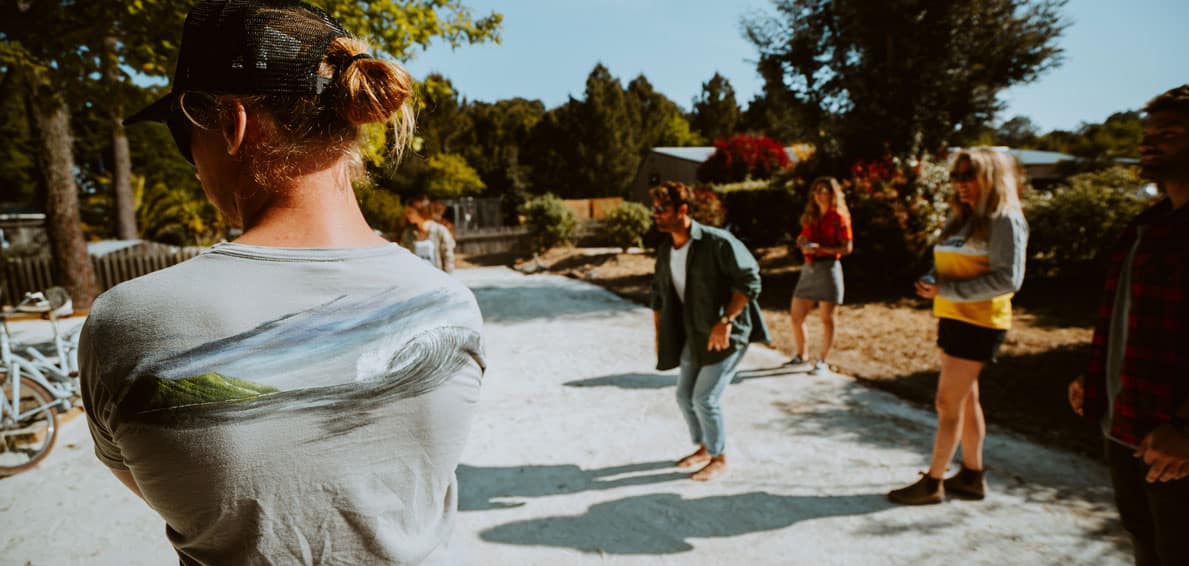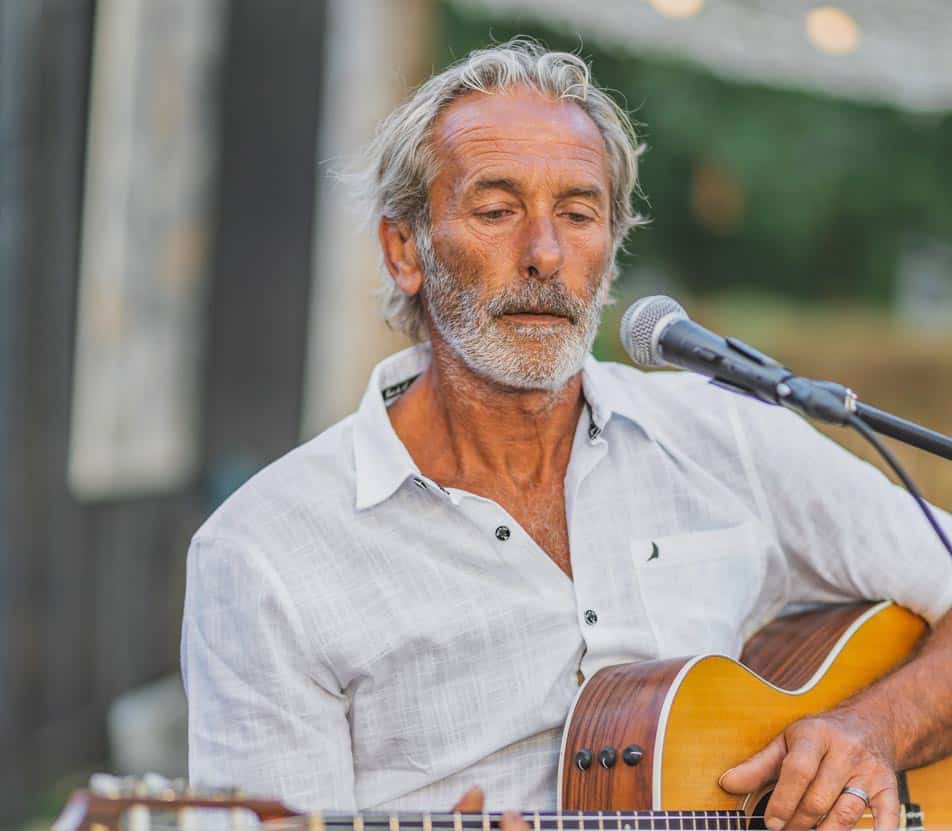 Frères Nicoll's concerts
The concerts of the Nicoll's Brothers take place once a week on Fridays all summer long for the greatest pleasure of your ears! A specialized program chosen for you and that you won't find in the area or in Soulac. Bands or solos, through rock, acoustic, folk, reggae.
You will have something for you, your children and your friends! You can come and listen to the concert while having a drink or enjoying one of our dishes. Don't forget to book your table, because we are often fully booked on these evenings in the summer.
To book, prefer the phone (05 56 41 85 94), your reservation is sure to be taken.
Website :www.lesfreresnicolls.com
This summer's programme by Nicoll's Brothers :
The month of june

Saturday 12 june / Dj Mix Thelma
Saturday 26 june / Brigitte

The month of july

Friday 2 july / Caracolage
Friday, july 9 / Wise Beavers Band
Friday, july 23 / DJ Mix YouCed
G.Thunderbird & The Roadrunners
The month of august

Friday 6 august / Dj Mix Black Bass Society
Friday 13 august / Miss DJ Nat
Friday 20 august / 

G.Thunderbird & The Roadrunners

Friday 27 august / 

Dj Mix Thelma
The month of september

Friday 3rd september / Summer & Friends
Themed evenings
Our animation team offers various activities including the children's club Gironde during the day and prepares each year some evenings for your week of holidays in the middle of summer season. Various activities will be proposed to you to do with your family: sports evenings, aperitif games, blind test, the famous fiesta boom boom at the end of the stay etc.
You will find the animation programme every Sunday evening at the welcome drink.
Thursday night market
The night market takes place between the campsite Paradis des Pins Soulac and Frères Nicoll's, so you don't need to take your car. A ten or so stands are lined up with professionals, happy to welcome you. You can buy your end-of-stay gifts or take home a little souvenir that's a little different.
The Nicoll's night market takes place from 6pm to 10:30pm.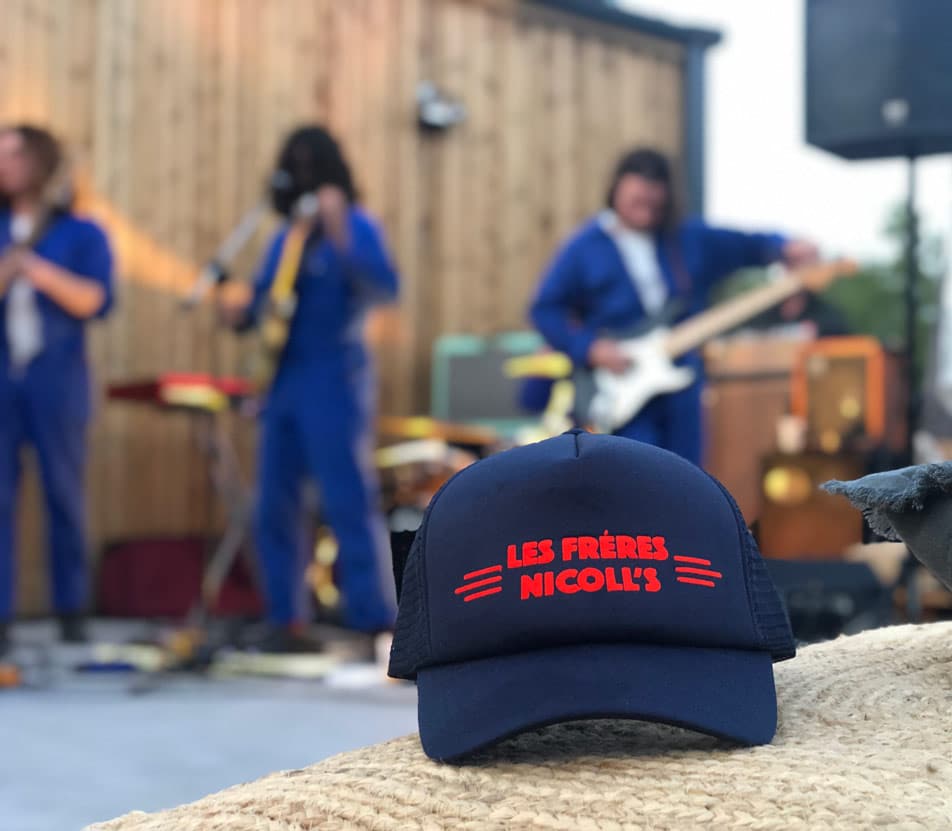 Discover our children's club and our leisure activities at the campsite