Discover the camping paradis
des pins in Soulac
Discover our campsite near the ocean
We are sensitive to ecological values, to authenticity, to the gentle way of life and especially to your well-being. Come and wake up in the heart of nature, under a forest of oaks and pines, only 1.8 km from the ocean by bike. You will have the chance to wake up to the song of the different birds that inhabit our site.
Guarantee your holiday 100%! We protect your holiday.
When you book at Camping des Pins, you will automatically be insured by "Valeur Assurance", the insurance we have chosen for you, in case of illness, interruption of stay or late arrival. See the cancellation conditions on the Services page.
WIFI : for the sake of the environment and to protect you from the radio waves in the campsite, wifi is accessible free of charge and only around the reception.
Pets are welcome on our campsite, provided they have a health record and are kept on a leash. The fee is 5 euros per day. 1st and 2nd categories not allowed.
discover the advantages
of the camping des pins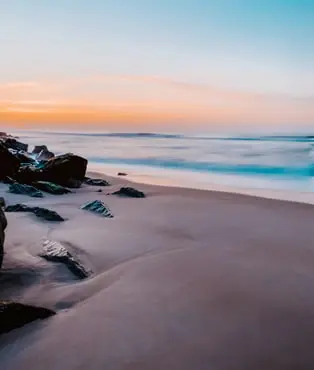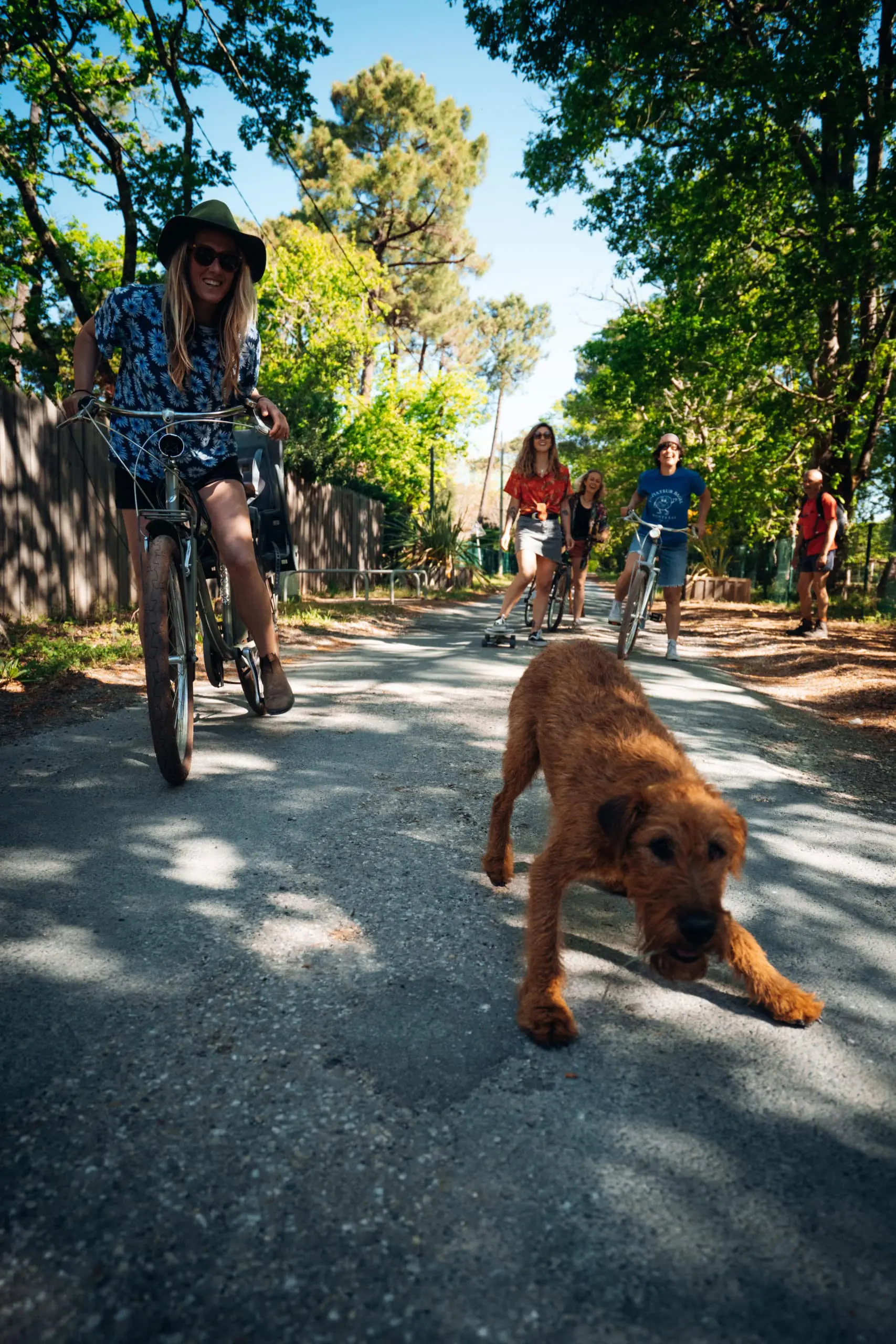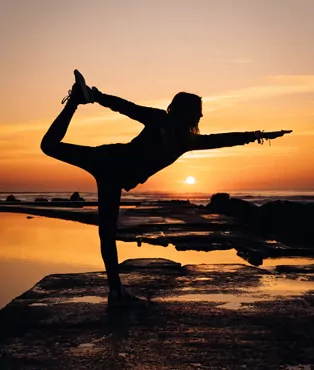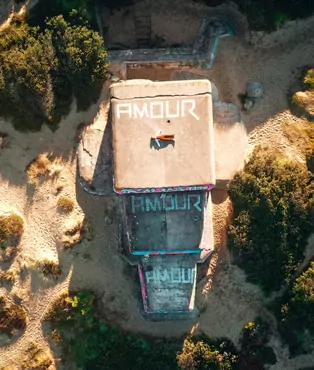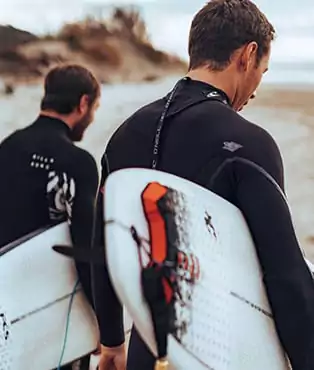 Why is it that everyone will find their happiness for a successful holiday with us?
Simply because we live on an ocean land with wild beaches as far as the eye can see, here we have space, space and space!
You won't find yourself on top of your neighbour at the beach or having to park on a dune to find a place for your bike or your car. Here, we live serenely, like on an island cut off from the world and the outside world, in harmony with nature and the ecosystem that surrounds us. Our family war cry is conviviality and sharing, but also exchange, advice, joy and good humour. We love transparency and authenticity. Sports and travel enthusiasts, curious to discover more, we will help you spend a stay at your own pace and to your desires. Here we surf, we slide, we pedal, we run, we walk and especially we listen.

a campsite for
breathing and exercise
conviviality and sharing
for the holidays
your campsite in the
heart of the medoc
Your event
at the pine tree campsite