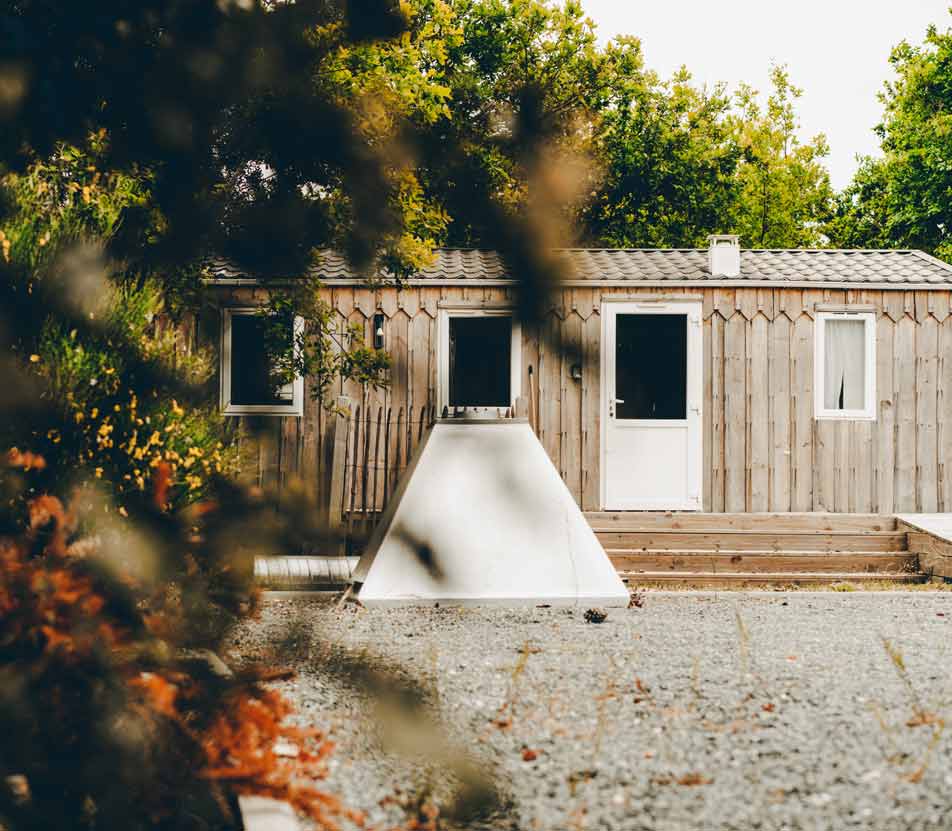 Coworking in Gironde
What is coworking? A shared workspace, also known as a Third Place.
By the way, we belong to the Médoc Tiers Lieu network.
The idea is to be able to work in a network or to feel less alone by moving away from one's personal environment. You avoid isolation, daily tasks, and you meet other coworkers! Entrepreneurs, freelancers or even teleworkers!
What could be better than being able to work in the heart of nature in the middle of the Pines?
Here at Camping Paradis des Pins, we offer you the possibility to work all year round even during the summer.
We offer you a privileged work space facing the heated swimming pool to give yourself a few breaks to refresh your brain for more performance at work!
Coworking
In the heart of nature
Les Frères Nicoll's, located in the heart of the Forest, a few minutes from the ocean and the town centre, at 213 Passe de Formose, in Soulac-sur-Mer in the Gironde, is an atypical and original place that will bring a bit of magic to your work. A space of inspiration, it is the ideal place to develop your creativity as an entrepreneur or improve your efficiency as a teleworker.
Our offers
Half day pack – €8
Day pack – 15 euros
Hour pack – 5 euros
Monthly pack – 150 euros
Pack contents
Access to a desktop with your own computer
Wifi
Video projector
Brainstorming table
Chill out area, coffee
Access to photocopier (no bulk printing)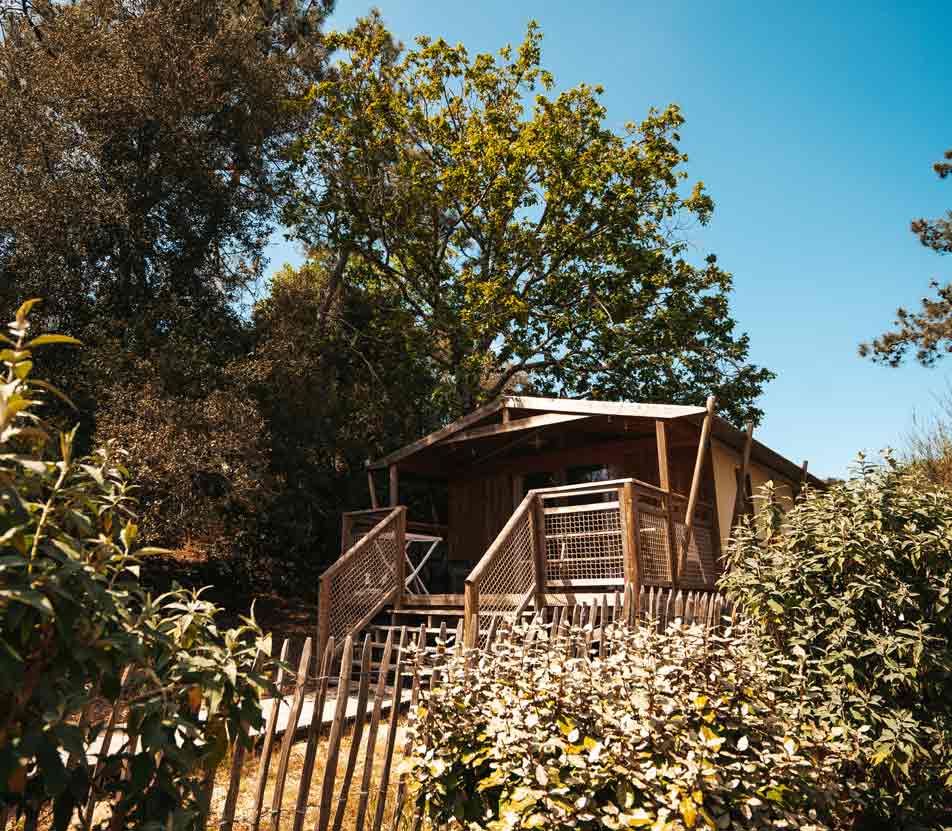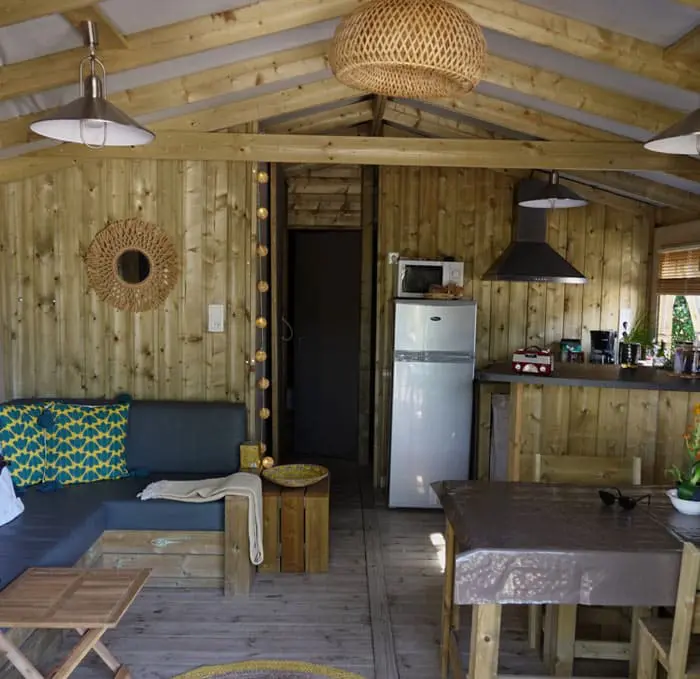 Coliving-Coworking
What is coliving?
It is the fact that coworkers live together with a coworking space at their disposal and nearby.
This solution is aimed at workers looking for creativity and easy housing. You can be a group of students working on a real project, entrepreneurs on a project, collaborators on a specific mission or even local coworkers, permanent staff who need to isolate themselves to brainstorm.
A project, a Ecolodge, a group accommodation for a weekend or a week, don't hesitate to consult us! You can also organise your family events or your company seminars at the Soulac campsite.