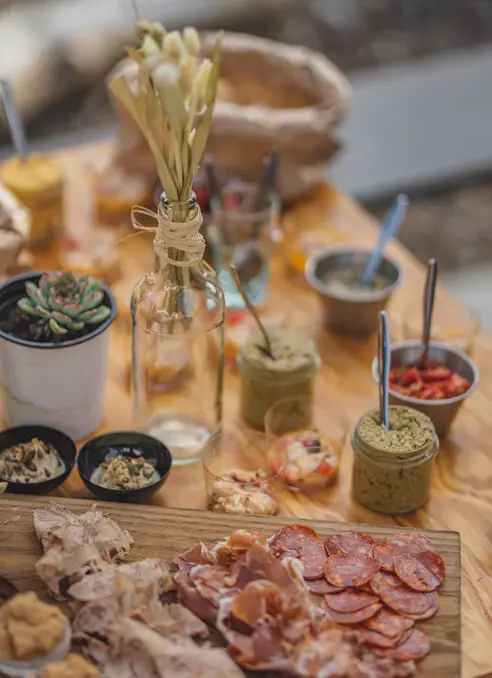 Campsite event Soulac-sur-Mer
You're looking for the perfect place to mark a happy event in your life in an original way and then… let's not hide it, to plug a corner for your loved ones. We all do the same…
Wedding? Birthday party? Baby shower? Christening ?
We offer you a global offer and tailor made according to what you want. Assume that anything is possible, this will be one or the best day of your life, so we'll avoid putting up barriers. We discuss, we study and we do!
Happiness, happiness and happiness is what we want. Good Vibes, to see you live this moment with us with a smile that speaks for itself.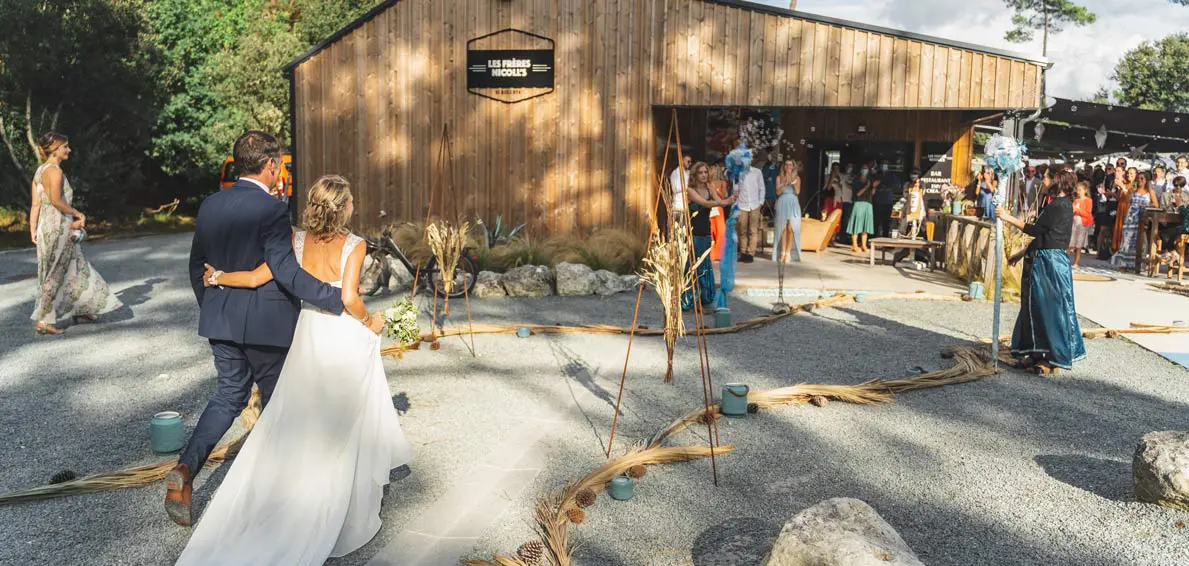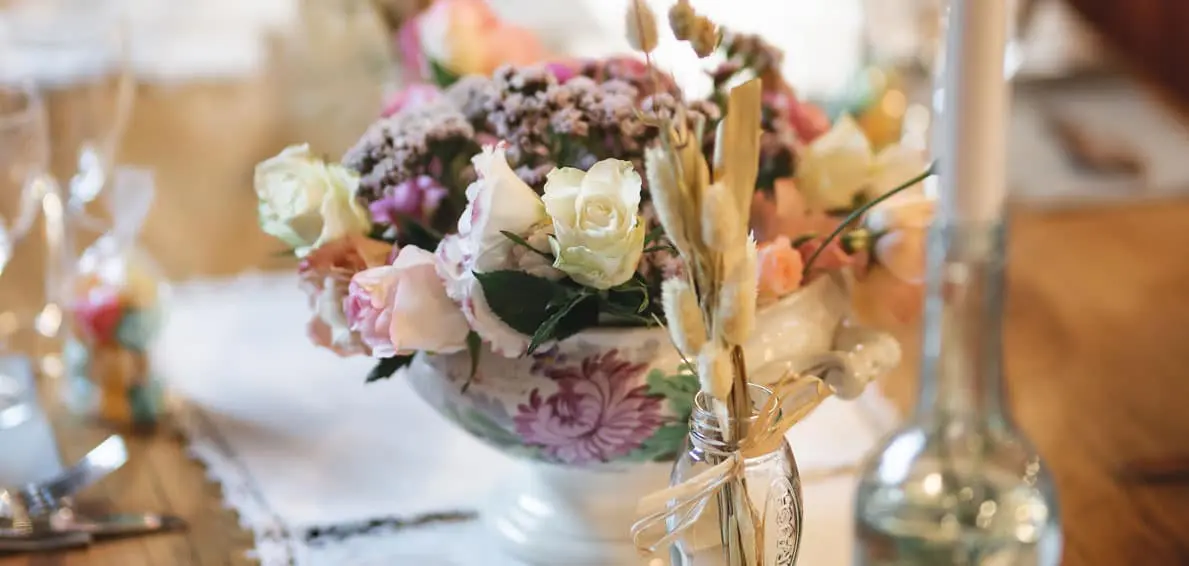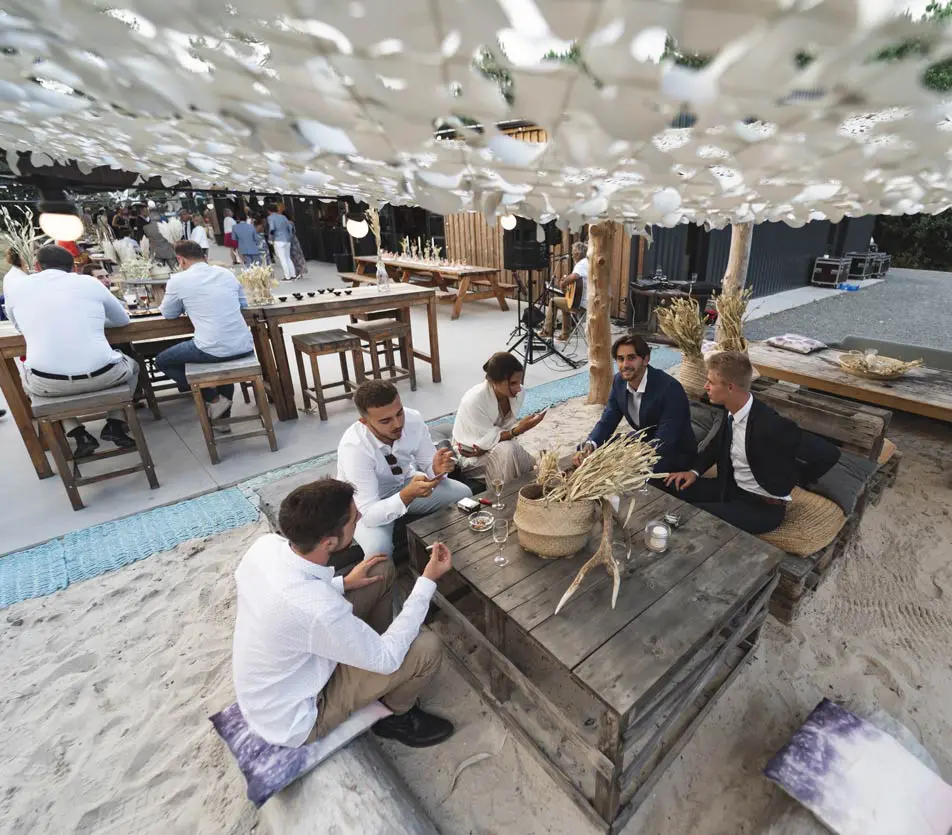 The ideal place : Everything happens here
We laugh, we celebrate, we dance, we eat, we drink, we sleep on site.
In the interests of safety, it is always better to sleep on site to celebrate an event. This is what we have been advised to do since we were very young, isn't it?
So we don't hesitate when we can. It's rare to be able to gather our tribe outside of our home and be able to accommodate all the guests. At our place, here, it is possible. Les Frères Nicoll's is a 100m walk from the entrance to the camping des Paradis des Pins Soulac.
In the heart of nature
Finding a location that is both modern and eco-responsible out of sight, hidden in the middle of the forest, away from the attention and observation of the curious… You don't find them all over the place in this slightly offbeat style. No ?
A pretty dress floating in the wind or a pretty shirt, feet in the sand, to the sound of music, with a glass of champagne in hand, in front of the heated swimming pool, surrounded by her guests and not far from her luxury cabin for a beauty touch-up.
Can you see yourself there? So can we and we can make this moment magical with the right atmosphere.
We don't do what others do
Don't expect us to offer you what you can find everywhere, here we are not like the others. We like the offbeat and above all we listen to you, we shape with you.
For any information request, please see Christine at the reception desk for a first contact, then she will redirect you. We also offer to organise your stays in groups or seminars thanks to our coworking space in Soulac.
Discover our accommodation and prices at the campsite